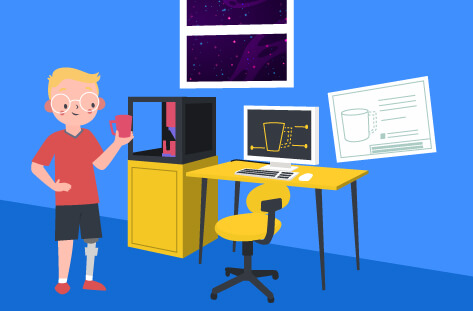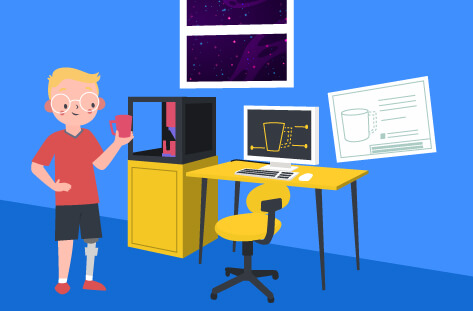 About the Course
Creativity is not equal to being Artistic. if you are good enough to express your idea, you are creative. This course breaks you free from the myth that you need to be an artist in order to be creative and gives you creative confidence.

Product Design is the best way to integrate Arts with Math and Science. While doing this course you may unleash the John Ive or James Dyson side of you and consider design as a potential career. And the most exiting part is that in each project lets you actually 3D print your design.
Resources & Materials
You will need the following resources & materials to work on the project
An empty plastic bottle
Cardboard made into a cone and 4 fins
A cork
A pump with a needle adaptor water
Projects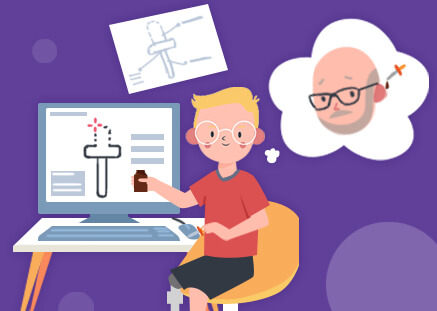 Ear Rescue
Elderly people with ear issue cannot self administer ear drops effectively. In this project, learners will explore this problem and build a prototype solution.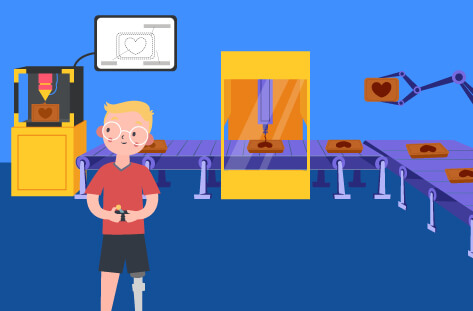 Moulding the Moulds
Explore how products are manufactured in bulk quantities and design moulds to multiply chocolate designs at home.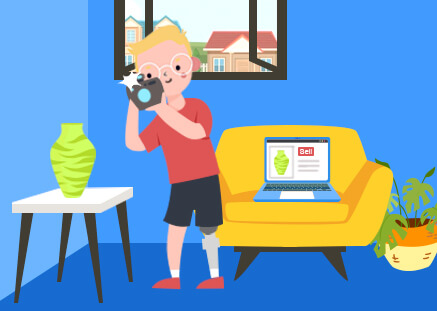 Rotate it Right
We all trust products with proper image while buying online. E-commerce giants have all resources to get this right but how can a small online seller click perfect product pictures.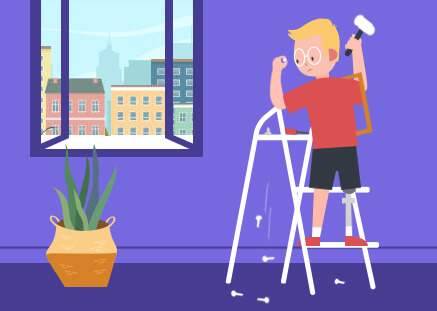 Tool Menace
Maintenance professionals have so many tools to handle while fixing things at height. In this project, learners will devise a solution to make job of these professionals easy.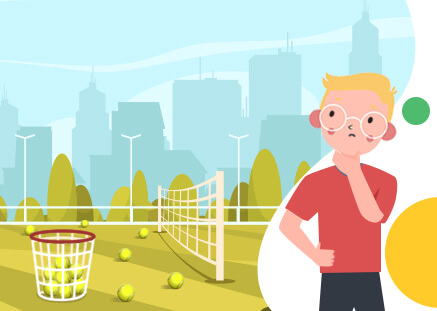 Ball Gleaner
In a practice session in all ball-over-net games, the most frustrating thing to manage are balls. In this project learners will develop a solution to make collection of balls easy.
Use Me Please
Where do you put garbage in your car, or do you throw it out. Most cars don't have a garbage box and no one wants to keep one that look ugly and occupies space. This is what learner will solve in this project.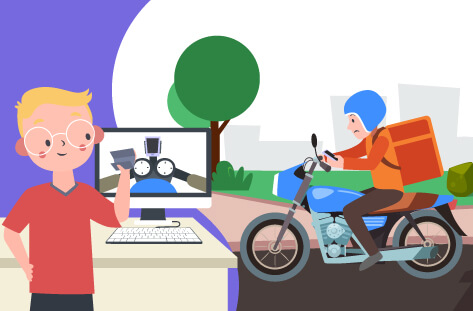 Figure Out Your Way
Ordering food has become an almost daily activity. While we all use GPS in our phones to find routes, how does delivery boys use GPS in phones when they are riding the bike.
Learner Reviews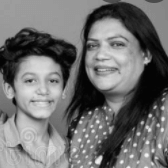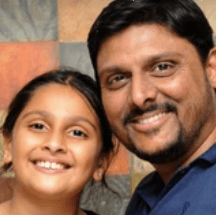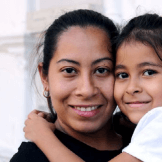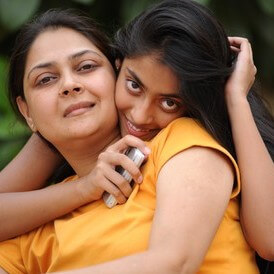 Projects Developed by Learners
FAQs
How old does my kid have to be to join this course?
Kids from age 11 to 13 can set up an account and enroll in this course